MELCO N10/N100 System Software Ver.1.02 is released on 26th December, 2018.
This update include Updated PC access to follow Windows 10 new version, improved USB-DAC Local Player, Increased Markerless DSD compatible DAC and improved Support function.
These are picked up points for the update and difference between N1 software and N10/N100 software.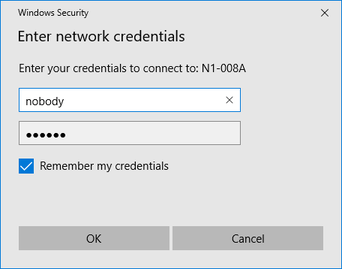 Access from PC
To follow PC OS update, MELCO set ID and PASSWORD to be accessed from PC.
( N1 FW Ver. 3.90, N10/N100 FW Ver. 1.02)
If the credential window appears on a computer, enter "nobody" for both username and password, then click OK.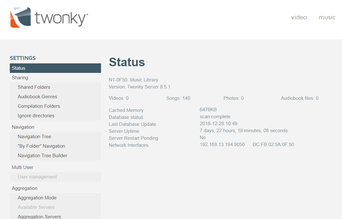 Twonky Server 8.5.1
Update for vulnerability on previous version.
Not function update from 8.5.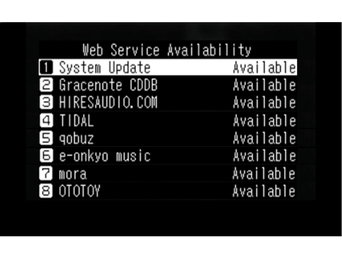 Improve Support function
Improved checking menu for  network connectability of each internet service such as download or CDDB.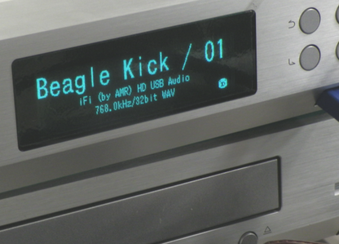 USB-DAC Local Player
Improved display showing tile while USB-DAC Local Player is controlled by Gapless playback compatible DLNA/UPnP App.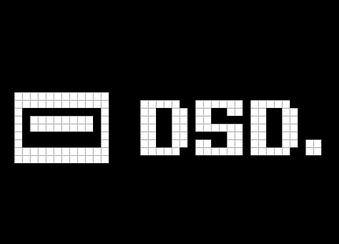 Markerless DSD
Added Markerless DSD compatible DAC. 
Playback Designs Dream DAC/Dream Transport/Merlot DAC

Soulnote D-2

Marantz SA-12

iFi Pro iDSD

THERMOS Vecros SSB-380S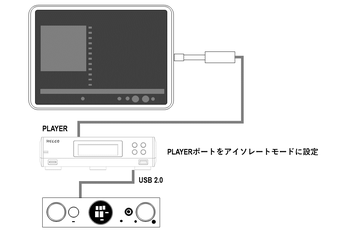 App control without WiFi Router
With Isolate mode, USB-DAC Local Player can be controlled via PLAYER port only.
Tablet or PC is connected to the PLAYER port with LAN and controlled by App, without Router.
Other
Checking message shows up when CD is already imported.
Improved display to show up IP address with PLAyER port "OFF" or "isolated mode".
Improved process of formatting internal drives.
Improve process of handling internal drive during boot up.
Difference between N1 and N10/N100 system software
MELCO N1 and N10/N100 software is now same functionality.
There are some software difference because of hardware design or internal drives.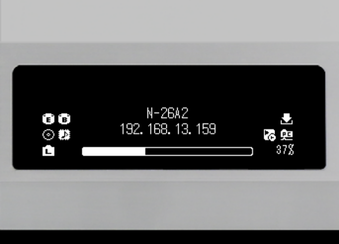 Home screan
Home screen layout is changed
"P" icon change depends on PLAYER port setting
USB-DAC icon is changed. Controller mode is added.
Capacity indicator design is changed.
Downloader icon is changed.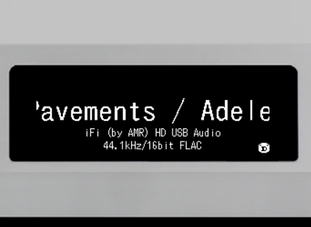 Title Display (USB-DAC Local Player)
Artist name indicates after title.
Bitrate shows up next sampling rate.
Screen layout is changed.
*Artist name, bitrate does not show up in case N10/N100 is used as server (same as N1)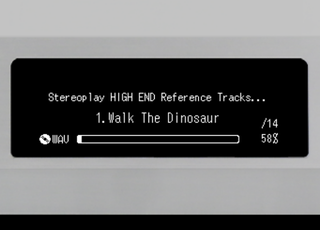 CD import
Before CD import, icon indicates if CD cover art exist in the CD database.
Artist name is shown up next to Album name.
Show import file type(WAV/FLAC)
CD icon shows up during import
Display layout is changed.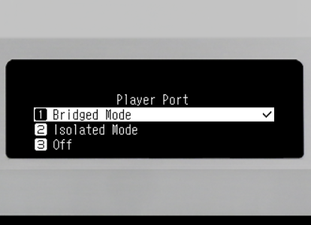 Menu
Menu listing order and title is changed. For example, "Display" is moved under "Setting" menu, "Save playlist" is moved under "Setting > USB-DAC Local Player"
Default setting is changed.
Selected icon menu is changed from "*" to "✔"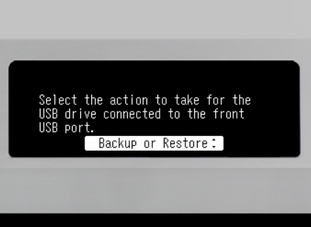 Display when USB is connected
The selection of purpose is show up whenever USB drive is connected to USB ports unlike N1.
USB-CD drive can be connected to any ports unlike N1.
Backup can be taken from front USB ports unlike N1A.
Expansion drive cannot be recognized as expansion automatically once N10/N100 reboot. The action need to be selected every time.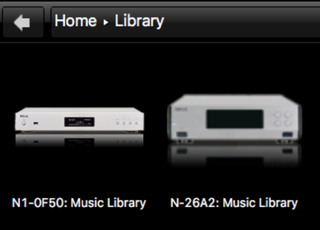 Icon on App
N10/N100 icon for media server and media renderer.