MELCO N1 System Software Ver.3.90 is released on 20th December, 2018.
This update include Updated PC access to follow Windows 10 new version, improved USB-DAC Local Player, Increased Markerless DSD compatible DAC and improved Support function.
These are picked up points for the update.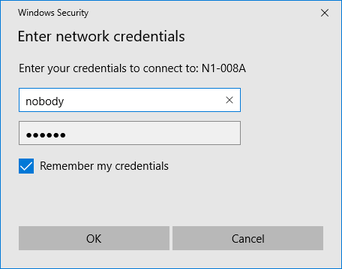 Access from PC
To follow PC OS update, MELCO set ID and PASSWORD to be accessed from PC.
( N1 FW Ver. 3.90, N10/N100 FW Ver. 1.02)
If the credential window appears on a computer, enter "nobody" for both username and password, then click OK.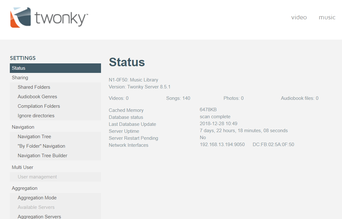 Twonky Server 8.5.1
Update for vulnerability on previous version.
Not function update from 8.5.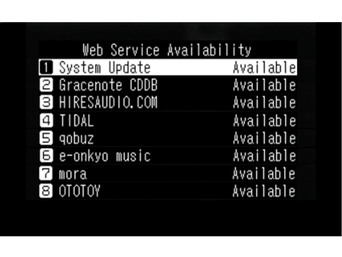 Improve Support function
Improved checking menu for  network connectability of each internet service such as download or CDDB. 
USB-DAC Local Player
Improved display showing tile while USB-DAC Local Player is controlled by Gapless playback compatible DLNA/UPnP App.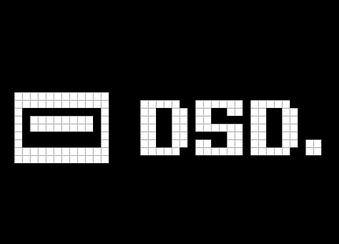 Markerless DSD
Added Markerless DSD compatible DAC. 
Playback Designs Dream DAC/Dream Transport/Merlot DAC

Soulnote D-2

Marantz SA-12

iFi Pro iDSD

THERMOS Vecros SSB-380S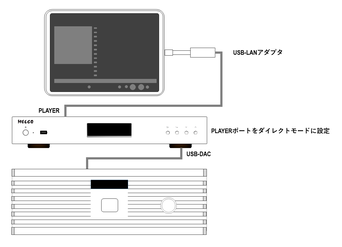 App control without WiFi Router
With Isolate mode, USB-DAC Local Player can be controlled via PLAYER port only.
Tablet or PC is connected to the PLAYER port with LAN and controlled by App, without Router.
Other
Checking message shows up when CD is already imported.
"Remove Expansion Drive" menu is newly added because, from Ver 3.80, music database of expansion drive is saved into the expansion drive, not internal drive.