MELCO N1, N1/2 series firmware 3.72 was released on 27 Nov, 2017. Updating the latest firmware via network, N1 should be connected to the Internet. To update the latest firmware, goes to [5] System Update > [1] Internet, then choose `OK`, N1 will restart. Wait until the home screen is displayed. See firmware Ver 3.70 `s detail updates as follows.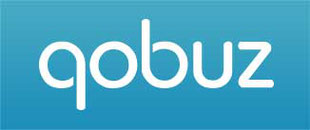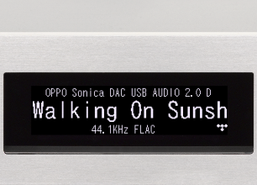 Downloader supports streaming sites of qobuz and mora to download music automatically. Now N1 supports five streaming sites in total.
- qobuz
- mora
- ototoy
- e-onkyo music
- HIGHRESAUDIO.COM
* 'mora' is only for Japanese consumers.
During playback by connecting to a USB-DAC, songs` title will be displayed even songs are not saved in N1.
- Support songs' title displayed while using different NAS for playback.
- Support songs' title displayed while using qobus or Tidal streaming service.
Music file source icon will appear on the lower right of the screen to show where the playing music file comes.
Further more, songs` title will display until playback is finished on a USB-DAC.
- 'Update music database' menu listed under new menu 'Media Server' as below.
  [2]Media server
   > [1]Update music database
- Improved operation in the audio-grade SSD (2014).
[IMPORTANT NOTICE] Firmware 3.72 is a replacement for 3.70. We strongly recommend customer who is using HIGHRESAUDIO.COM. to update machine from 3.70/3.71B to 3.72/3.73B.